5+ bins, contact us for pricing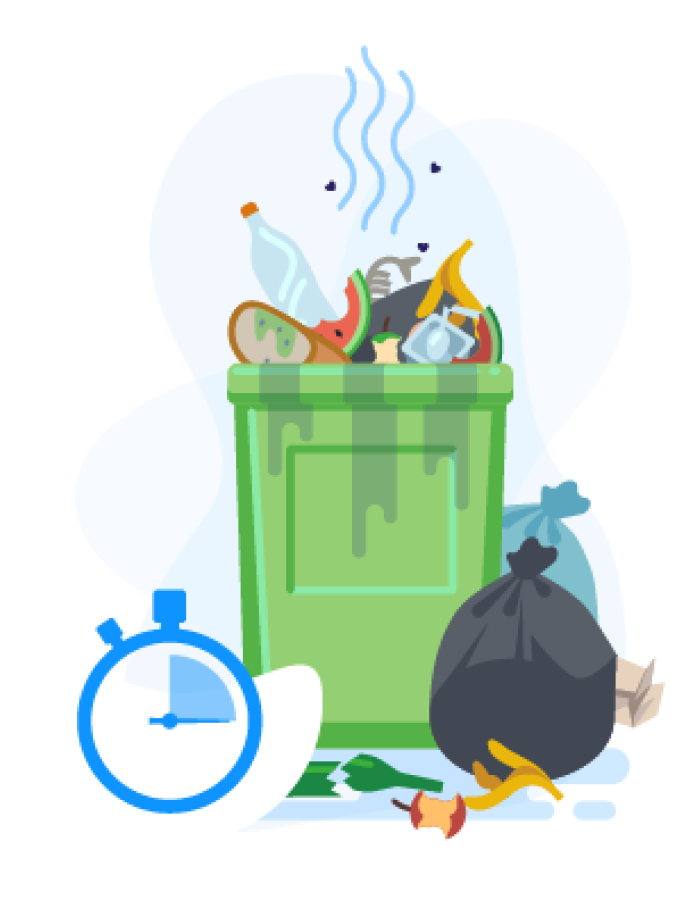 For bins that get REALLY DIRTY FAST
One Visit Per Month
No Contract*
Blasted Clean With 200° Water
Curbside Service
No Hidden Fees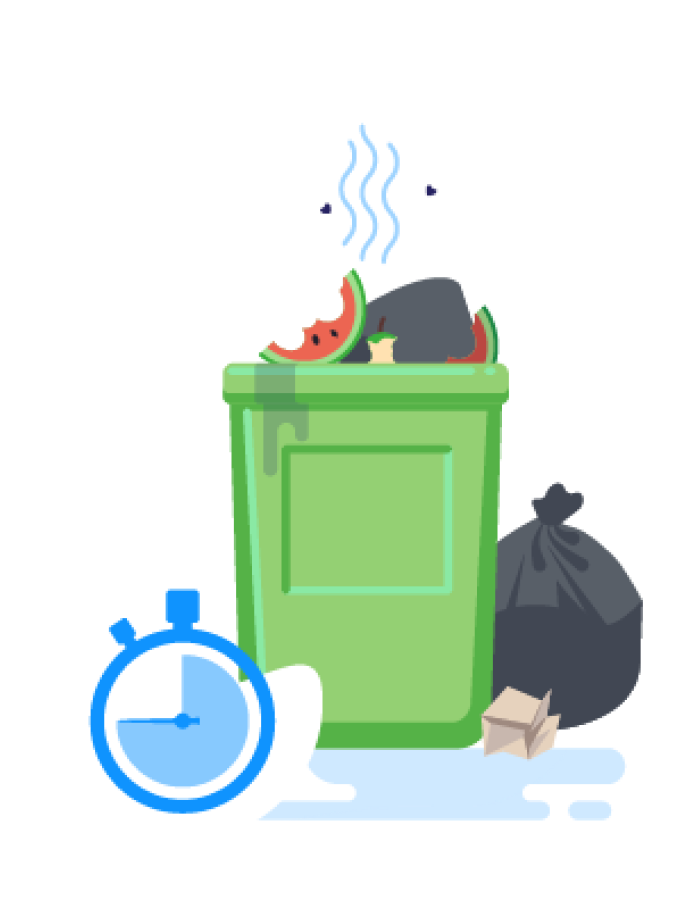 For bins that get dirty but not so fast
One Visit Per Quarter
No Contract*
Blasted Clean With 200° Water
Curbside Service
No Hidden Fees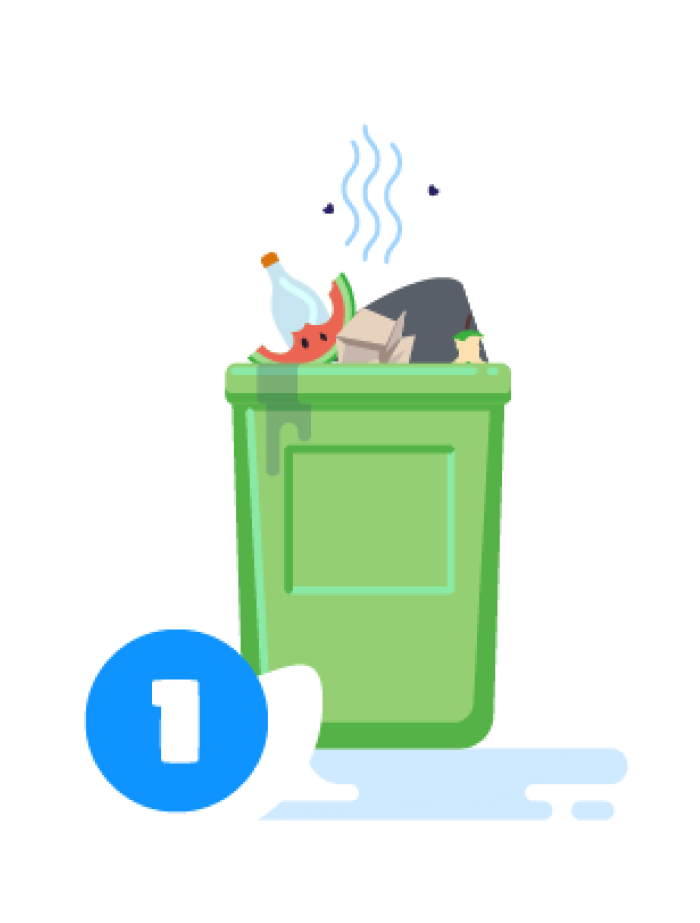 No Contract*
Blasted Clean With 200° Water
Curbside Service
No Hidden Fees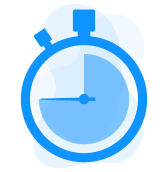 Quarterly
For bins that get dirty but not so fast
View Details
One Visit Per Quarter
No Contract*
Blasted Clean With 200° Water
Curside Service
No Hidden Fees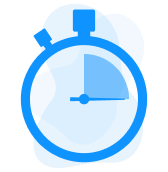 Monthly
For bins that get REALLY DIRTY FAST
View Details
One Visit Per Month
No Contract*
Blasted Clean With 200° Water
Curside Service
No Hidden Fees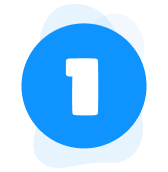 One Time
View Details
No Contract*
Blasted Clean With 200° Water
Curside Service
No Hidden Fees
5+ bins, contact us for pricing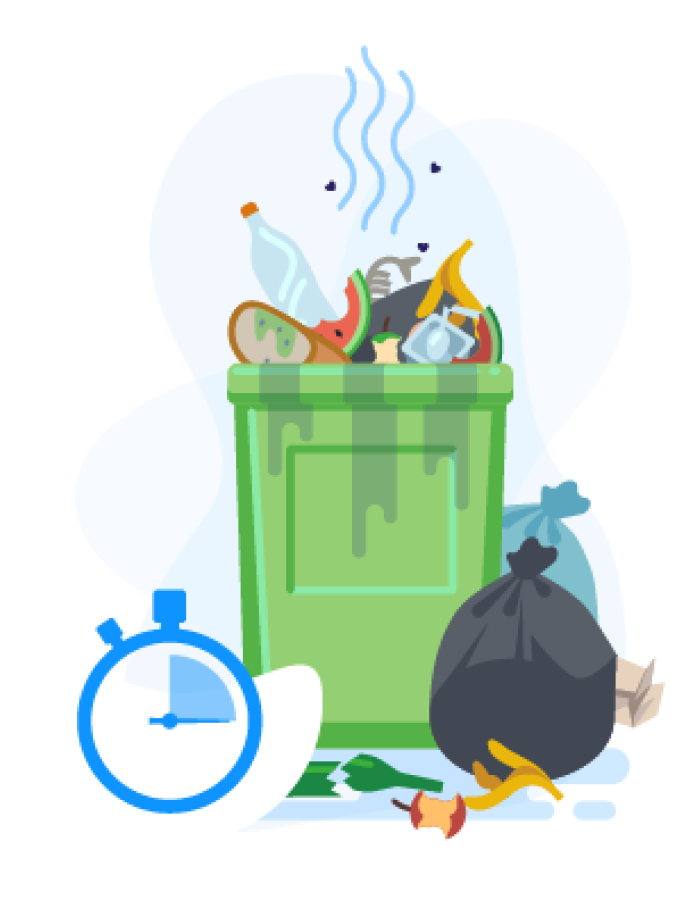 For bins that get REALLY DIRTY FAST
One Visit Per Month
No Contract*
Blasted Clean With 200° Water
Curside Service
No Hidden Fees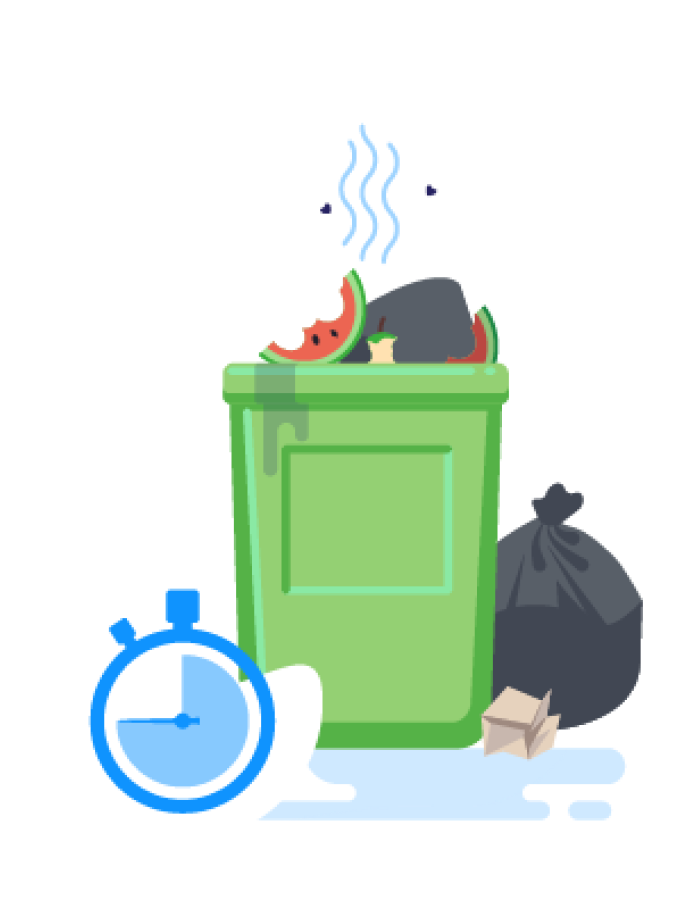 For bins that get dirty but not so fast
One Visit Per Quarter
No Contract*
Blasted Clean With 200° Water
Curside Service
No Hidden Fees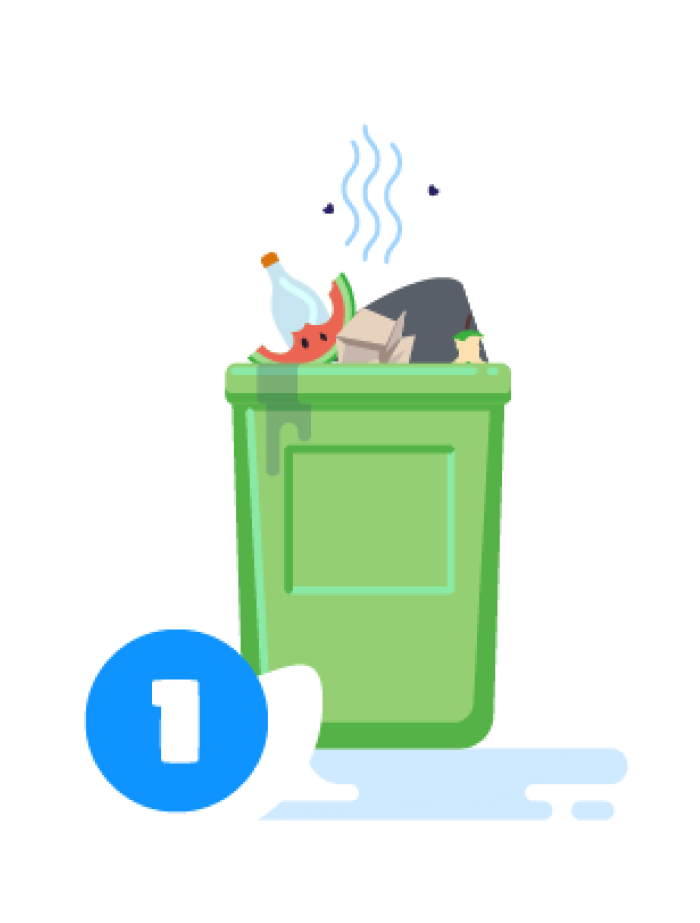 No Contract*
Blasted Clean With 200° Water
Curside Service
No Hidden Fees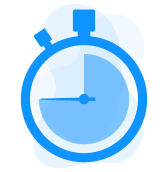 Quarterly
For bins that get dirty but not so fast
View Details
One Visit Per Quarter
No Contract*
Blasted Clean With 200° Water
Curside Service
No Hidden Fees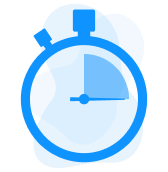 Monthly
For bins that get REALLY DIRTY FAST
View Details
One Visit Per Month
No Contract*
Blasted Clean With 200° Water
Curside Service
No Hidden Fees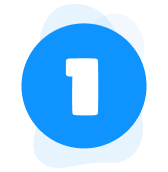 One Time
View Details
No Contract*
Blasted Clean With 200° Water
Curside Service
No Hidden Fees
5+ bins, contact us for pricing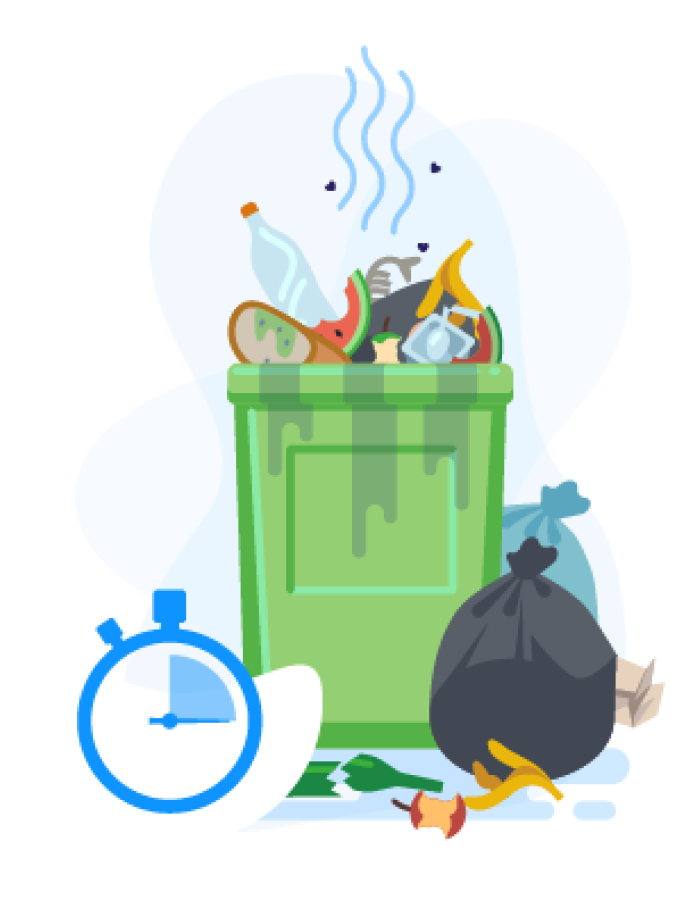 For bins that get REALLY DIRTY FAST
One Visit Per Month
No Contract*
Blasted Clean With 200° Water
Curside Service
No Hidden Fees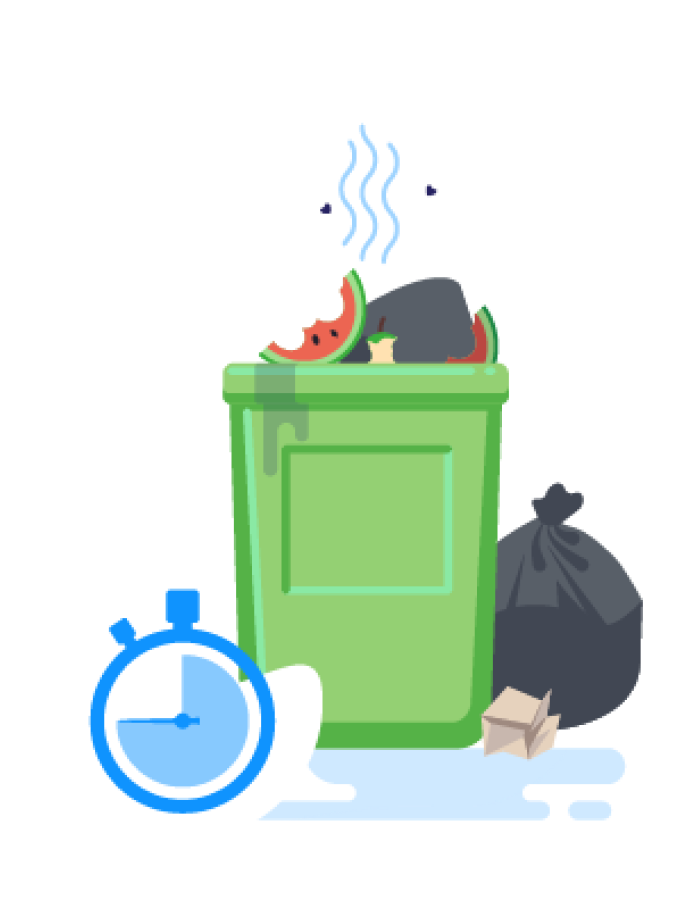 For bins that get dirty but not so fast
One Visit Per Quarter
No Contract*
Blasted Clean With 200° Water
Curside Service
No Hidden Fees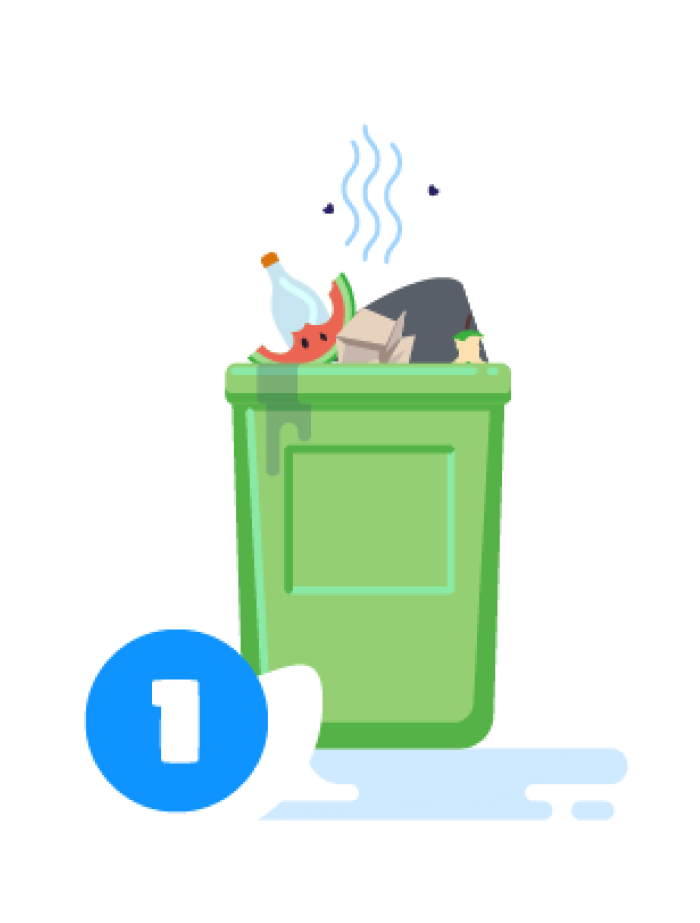 No Contract*
Blasted Clean With 200° Water
Curside Service
No Hidden Fees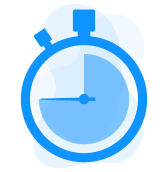 Quarterly
For bins that get dirty but not so fast
View Details
One Visit Per Quarter
No Contract*
Blasted Clean With 200° Water
Curside Service
No Hidden Fees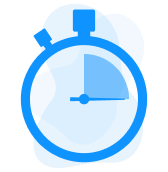 Monthly
For bins that get REALLY DIRTY FAST
View Details
One Visit Per Month
No Contract*
Blasted Clean With 200° Water
Curside Service
No Hidden Fees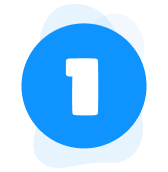 One Time
View Details
No Contract*
Blasted Clean With 200° Water
Curside Service
No Hidden Fees
5+ bins, contact us for pricing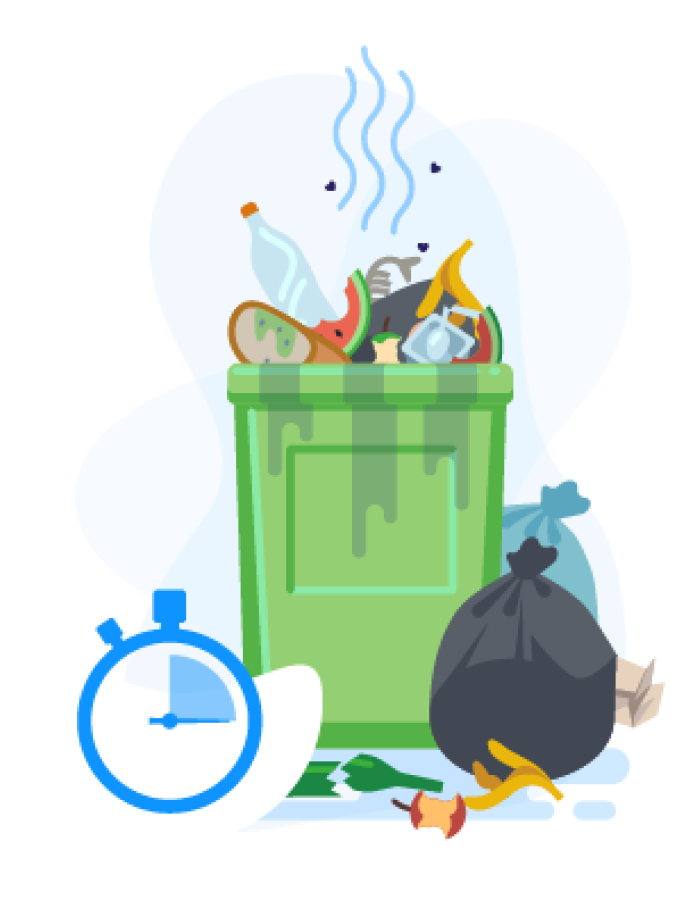 For bins that get REALLY DIRTY FAST
One Visit Per Month
No Contract*
Blasted Clean With 200° Water
Curside Service
No Hidden Fees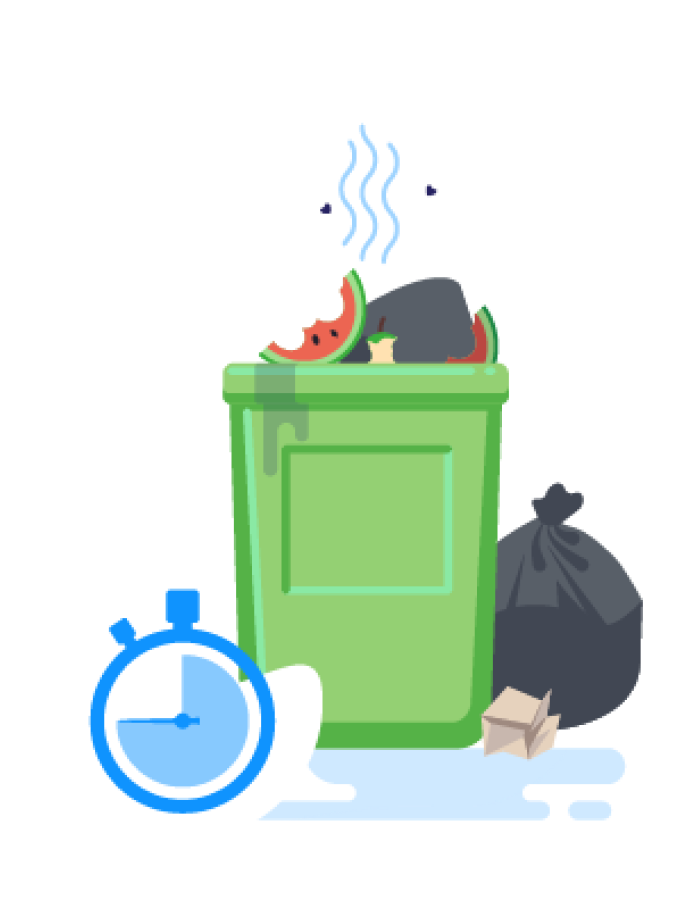 For bins that get dirty but not so fast
One Visit Per Quarter
No Contract*
Blasted Clean With 200° Water
Curside Service
No Hidden Fees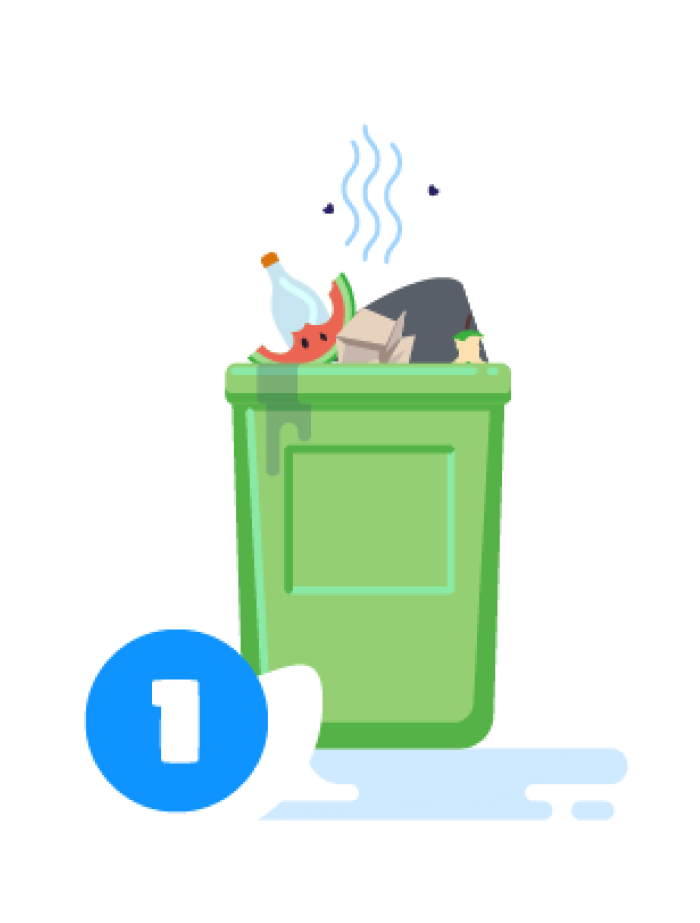 No Contract*
Blasted Clean With 200° Water
Curside Service
No Hidden Fees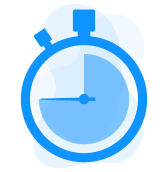 Quarterly
For bins that get dirty but not so fast
View Details
One Visit Per Quarter
No Contract*
Blasted Clean With 200° Water
Curside Service
No Hidden Fees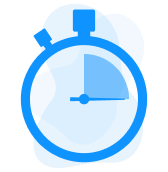 Monthly
For bins that get REALLY DIRTY FAST
View Details
One Visit Per Month
No Contract*
Blasted Clean With 200° Water
Curside Service
No Hidden Fees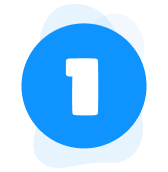 One Time
View Details
No Contract*
Blasted Clean With 200° Water
Curside Service
No Hidden Fees
*Monthly and Quarterly services require a 3 visit minimum. Delighting Our Customers,
One Bin At A Time Got Stinky Bins? Sign Up Today!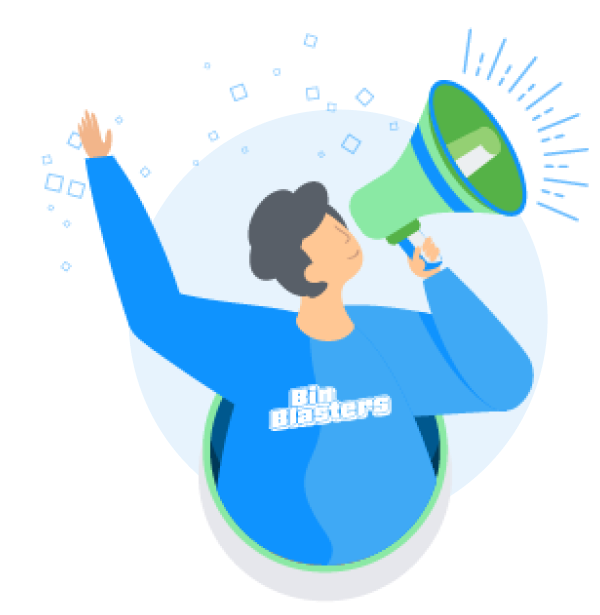 Affiliate
Are you an HOA? Are you fundraising? Are you an influencer? Get an affilate link and we'll pay you when someone signs up.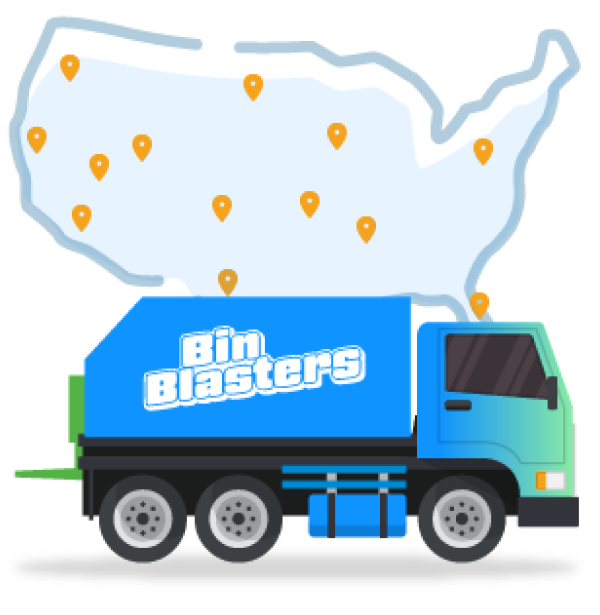 Own a Franchise
Jump into a great opportunity, with recurring revenue in a growing, in-demand industry.
Still Curious, Want To Learn More?
Sign up for our newsletter and get deals and news from us.